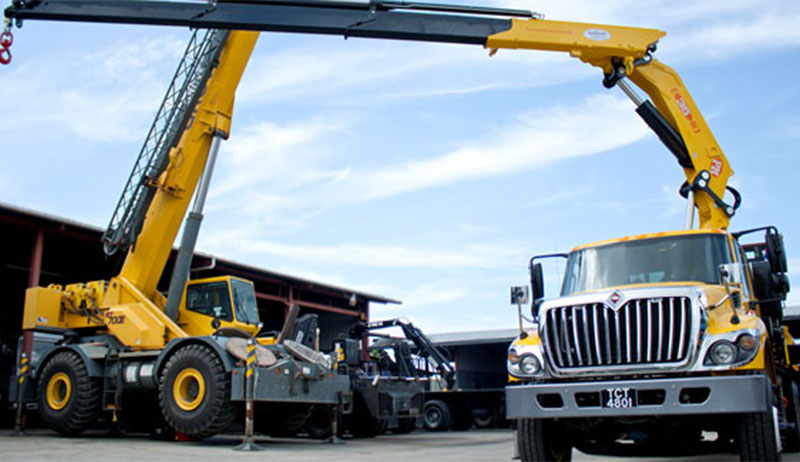 Our Certified Clients
Essential services : communications & power companies
National Security
Various independent contractors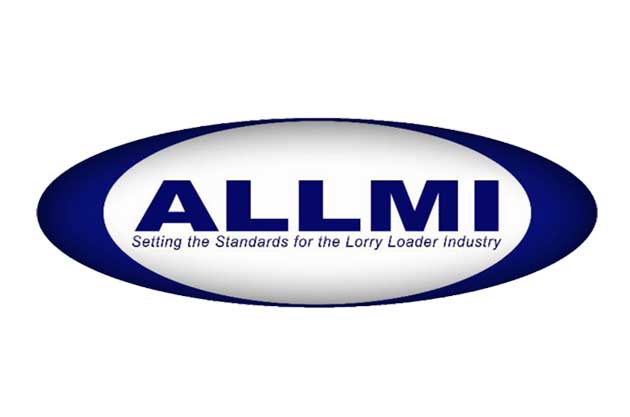 ALLMI Accredited
The Association of Lorry Loader Manufacturers and Importers (ALLMI) is UK's only trade association devoted exclusively to the lorry loader industry. ALLMI training aims to increase the standard of lorry loader operators and instructors by providing comprehensive training programs and accreditation.
We are privileged to be the first company outside of the UK and Europe to have become a fully accredited member of ALLMI. What this means for us is that we have cemented our role as the number one training provider in the Caribbean. Our training programs are designed to meet the requirements of both employers and employees under the Health and Safety Work Act, in addition to the provisions of all other legislation relating to the operation of lorry loaders.
All members participating in the program receive all the necessary training to operate equipment safely and efficiently. ALLMI then would certify those who complete the course.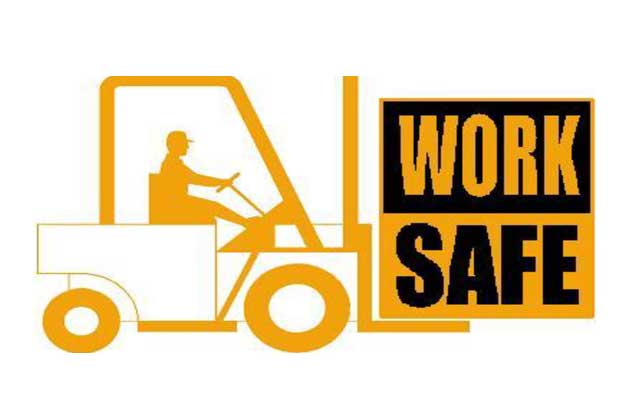 Available Training Programs
Lorry Loader
Slinger/Signaller
Aerial Device Training
Operators Training for Truck mounted cranes
Forklift
Bucket Truck
Skid Steer
Overhead cranes (with simulator training for the practical module)