Over 30 Years Of Excellence
Established in 1989, Hydraulic Components Ltd. is the leading hydraulic and pneumatic company in the Caribbean. We are well positioned in central Trinidad, but provide parts and services all across the Caribbean. Despite our humble beginning in a single room shed on a shared compound, we have grown steadily to now occupy a 50,000 square foot compound that harbors a full service machining facility as well as ample space for a fleet of large equipment.
A proud member of National Fluid Power Association (NFPA)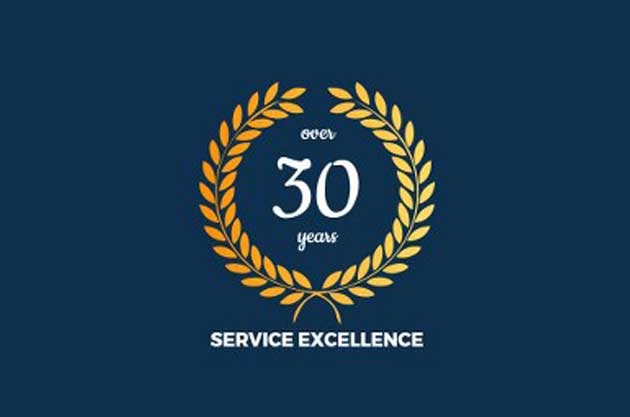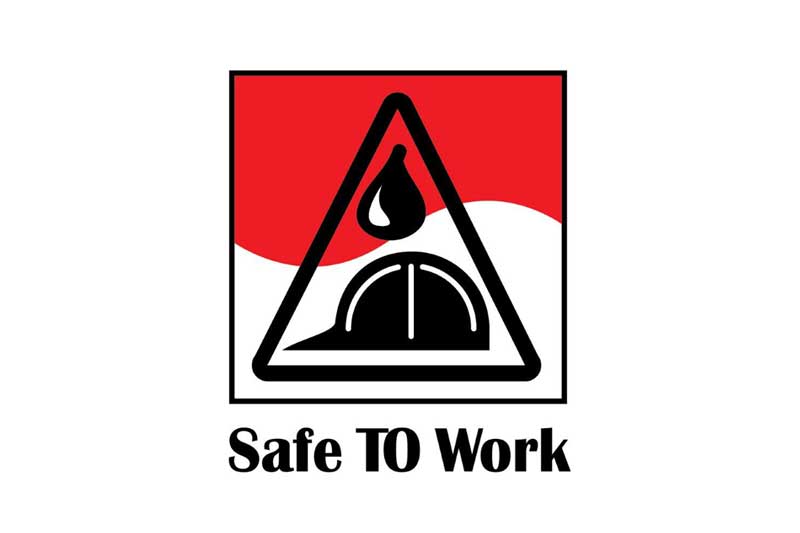 We Are Safe To Work Certified (STOW)
Hydraulic Components Ltd. is STOW certified, as directed by the Energy Chambers of Trinidad and Tobago. This significant milestone allows us to meet and surpass the requirements of the Energy Chambers for safety standards in the energy industry.