Our Products
Hydraulic Components Ltd. offers a comprehensive selection of hydraulic and pneumatic products for extremely demanding applications. We stock the finest quality of equipment, parts and tools, which we offer to a range of industries at affordable prices.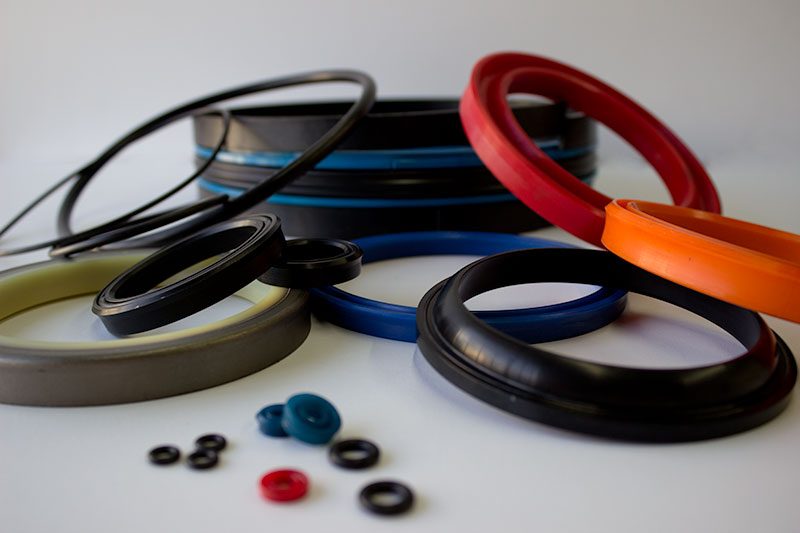 Variety of Seals
Hydraulic seals are soft, non-metallic rings used to block or separate the opening between various components in a hydraulic cylinder. Due to its vital role in machinery, we manufacture personalized seals while you wait in an effort to accommodate the diverse needs of our customers. We also cater a wide assortment of seals from the best suppliers around the world.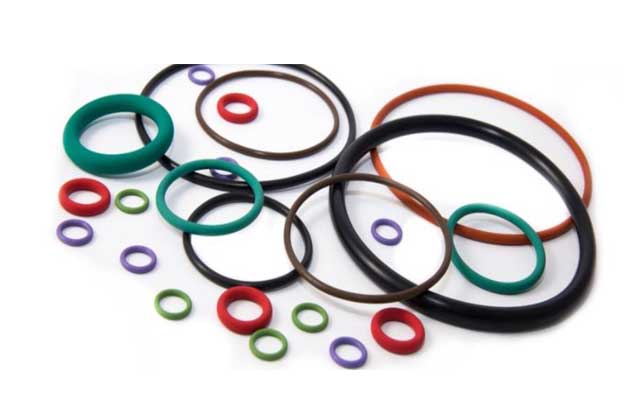 O-Rings
An O-ring, also known as a toric joint, is a mechanical gasket. It is a loop of rubber, designed to be seated in a groove and compressed during assembly between two or more parts, creating a seal at the interface.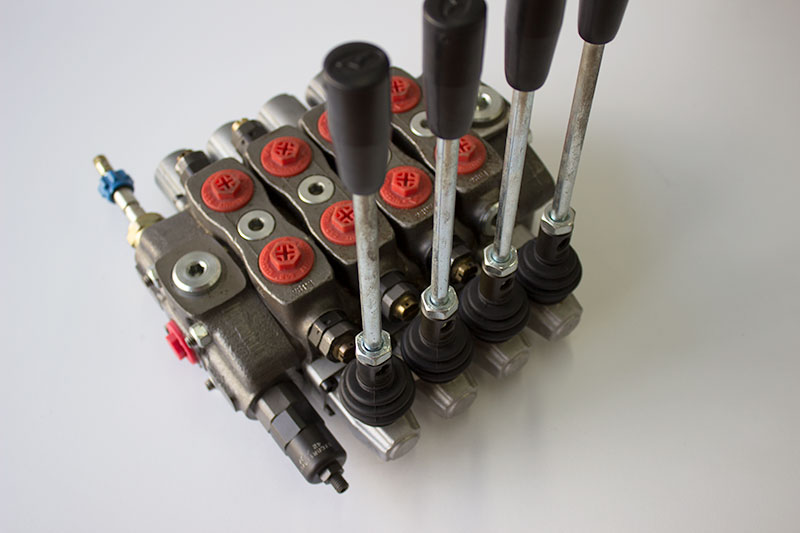 DVC
Directional control valves are one of the essential parts in hydraulic and pneumatic machinery. They allow the flow of fluid into different paths from one or more sources.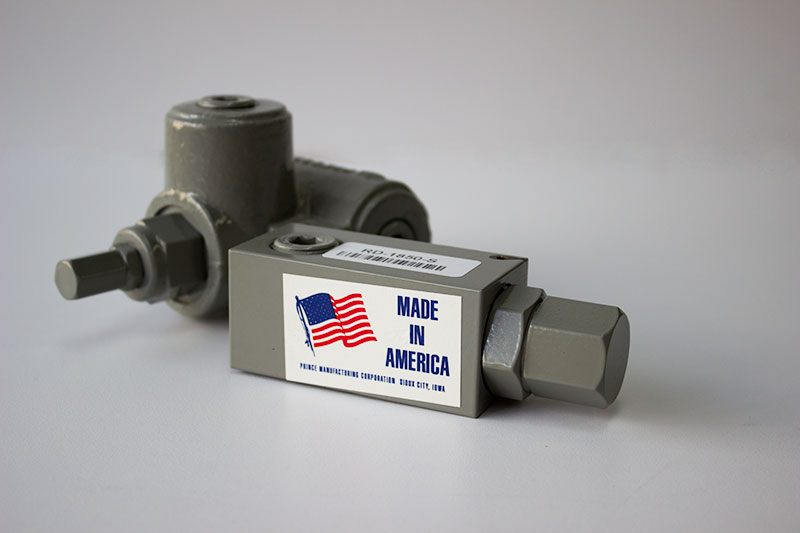 Relief Valves
Relief valves are valves mainly used to control or limit the pressure in a system.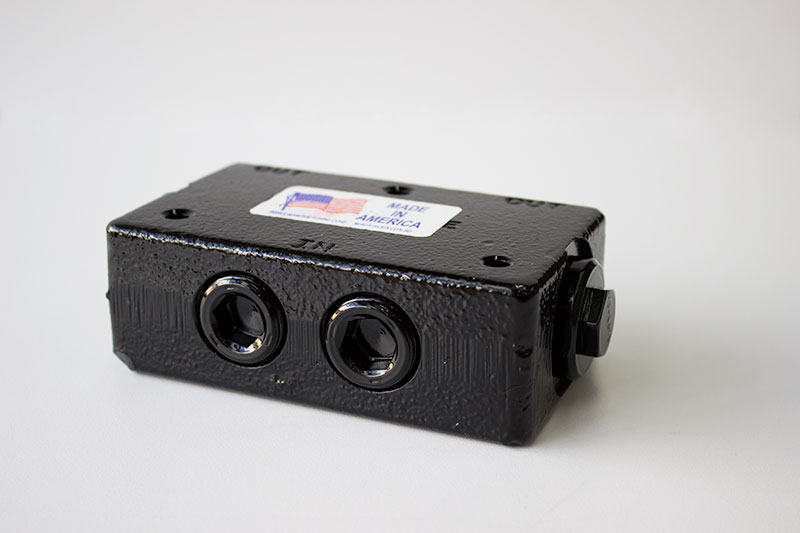 Holding Valves
Holding valves are mainly used for applications that require hydraulic lifting, turning or pivoting.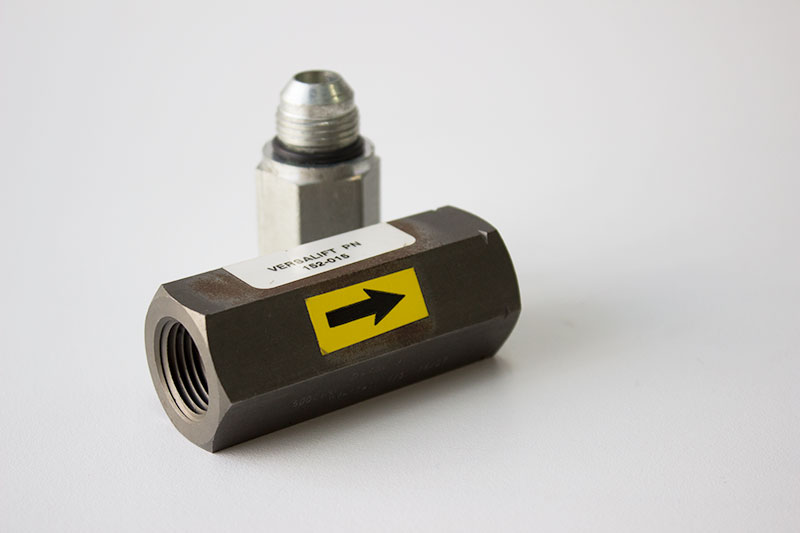 Check Valves
A check valve is one that only allows fluid to flow through it in one direction only.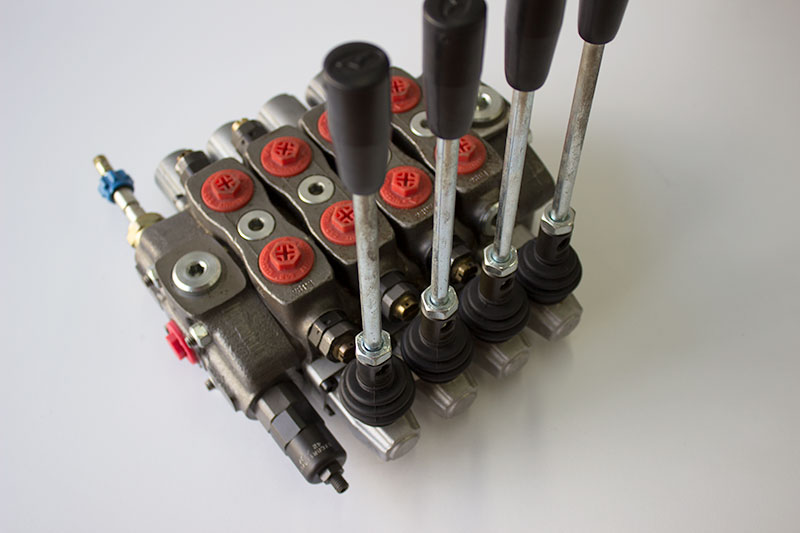 Variety of Fittings & Adaptors
We supply a wide assortment of hose valves and fittings that can be used to complement the equipment we provide.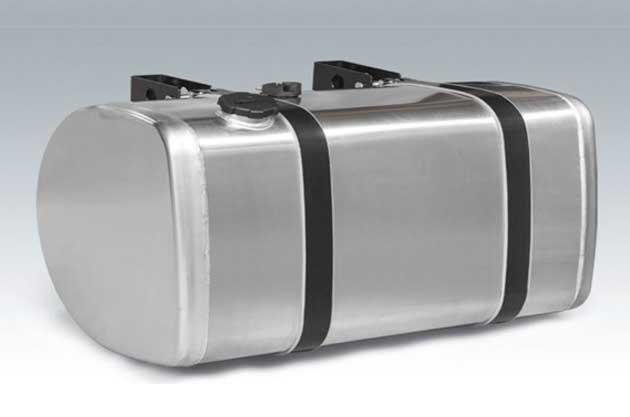 Fuel Tanks
As the name suggests, a fuel tank is a container used for storing flammable fluids.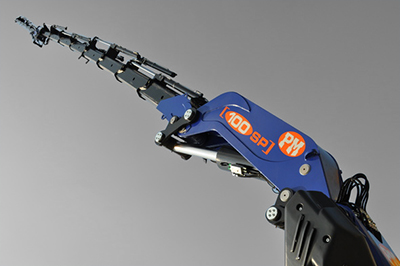 Lorry Loaders
Lorry loaders are truck mounted cranes that uses hydraulic attachments to pick up and deposit material onto a bed at the rear of the vehicle.
PM Oil & Steel, one of our main suppliers for these cranes, is an Italy based company with cranes ranging from 2.5 Ton-m to 84 Ton-m. From installation to servicing to repairs and inspections, all are done at our workshop.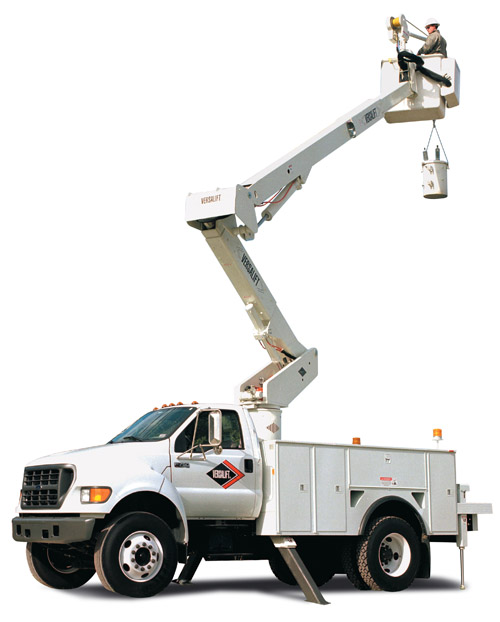 Aerial Lifts
Aerial lifts are truck mounted aerial platforms used to access utility lines or other above ground job sites. Our supplier Versalift has a range of Aerial lifts that have working heights from 35 ft to above 65 ft.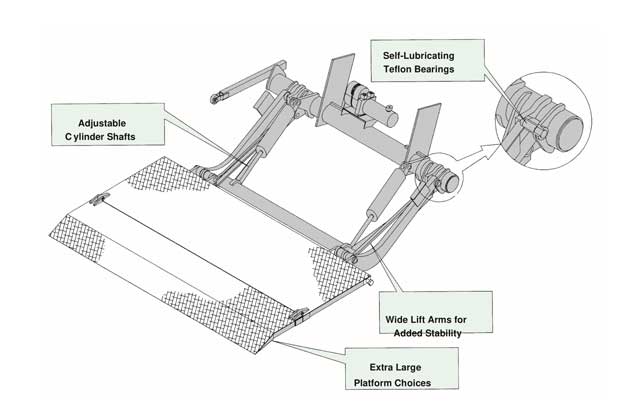 Tailgate Lifts
Tailgate lifts are hydraulic powered devices that are permanently fitted to the back of a van or truck to facilitate the handling of goods from ground level to the level of the load bed of the vehicle. We supply a range of electric/hydraulic Tailgate lifts from 1200-3000 pounds.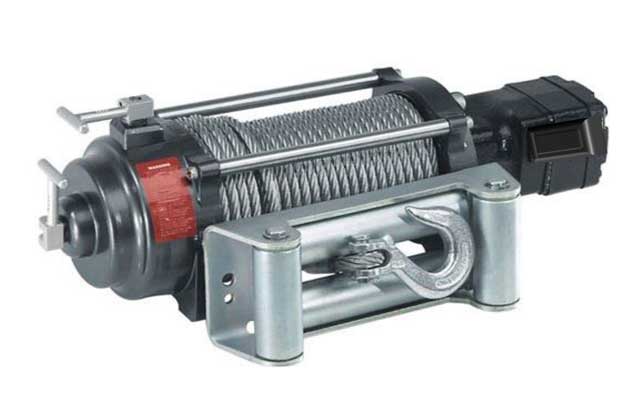 Winches
Winches are mechanical devices used for self recovery, material handling and many other applications. We stock both hydraulic and electric (12V/24V DC) powered winches.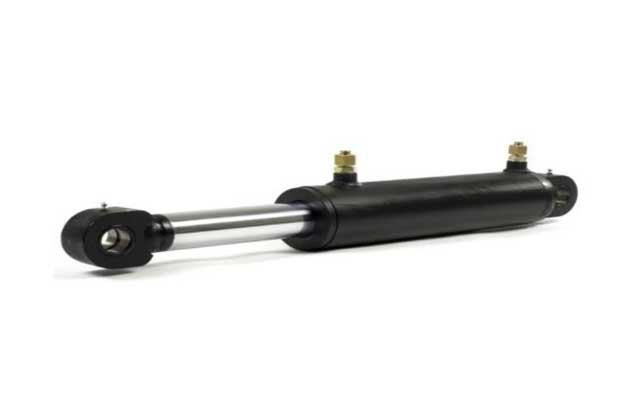 Hydraulic Hand Pumps & Rams
Hydraulic hand pumps and rams are used in the automotive industry for repairs. We supply different sizes that can be used for various applications as well.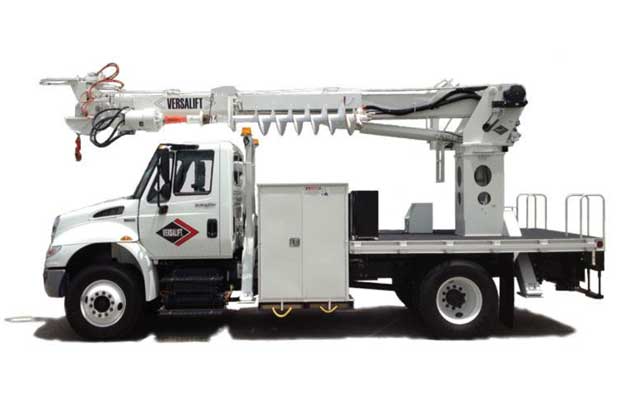 Digger Derricks
Digger derricks excel at digging holes, hoisting and setting utility poles and lifting a variety of materials. They are used in many industries such as mining and construction among others.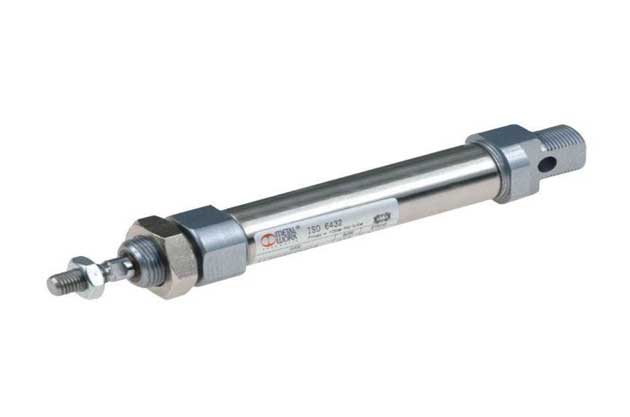 Single Acting
A single-acting cylinder is one in which the working fluid acts on one side of the piston only. Single-acting cylinders are found in petrol and diesel engines, external combustion engines, pumps, and hydraulic rams.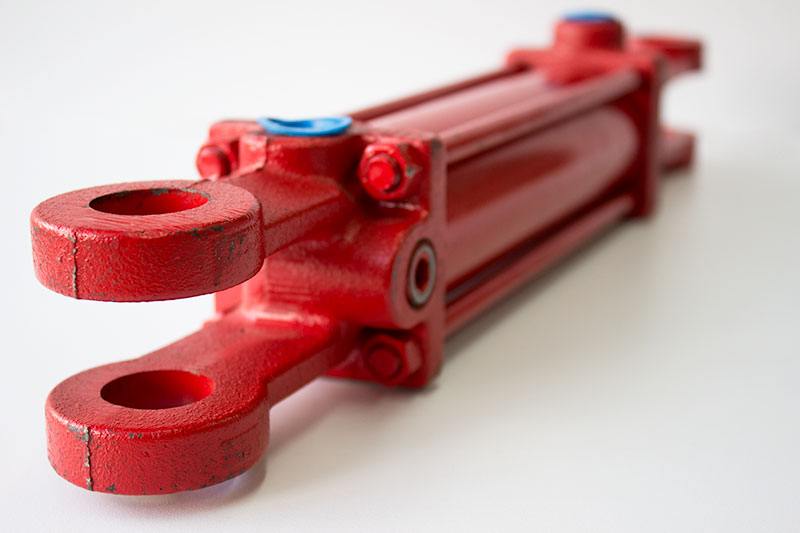 Double Acting
A double-acting cylinder is used when an external force is not available to retract the piston or it can be used where high force is required in both directions of travel. It has a port at each end and filled with hydraulic fluid for both the retraction and extension of the piston.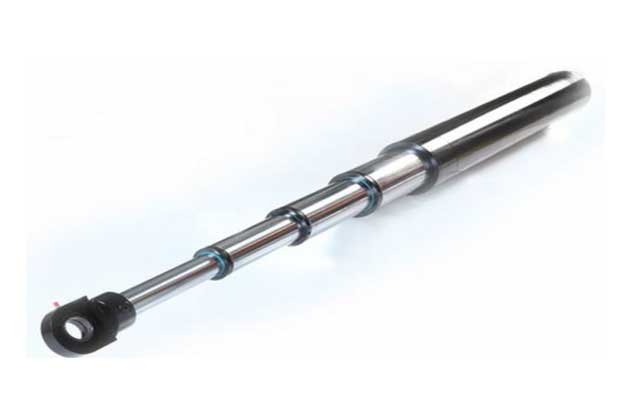 Telescopic
Telescopic cylinders are a hybrid design of hydraulic cylinder or pneumatic cylinder which provide exceptionally long output travel from a very compact retracted length.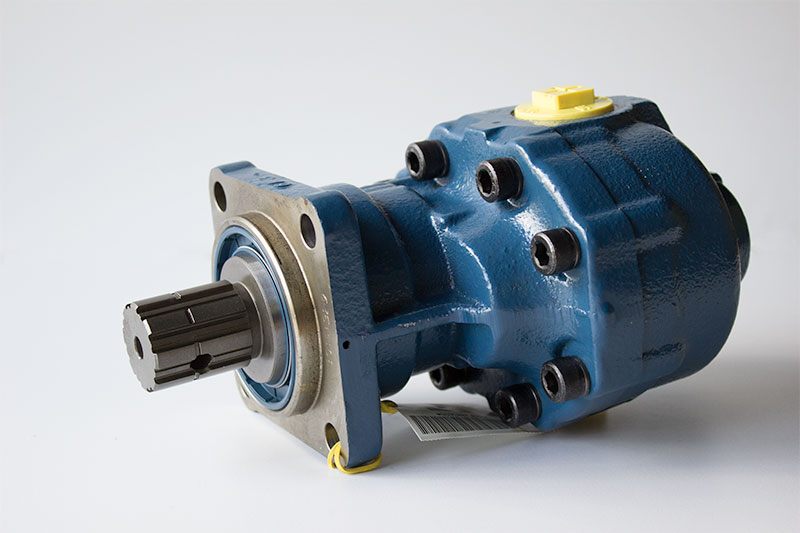 Gear Pump
Gear pumps are commonly used in hydraulic fluid applications and in chemical installations to pump fluids of different viscosity.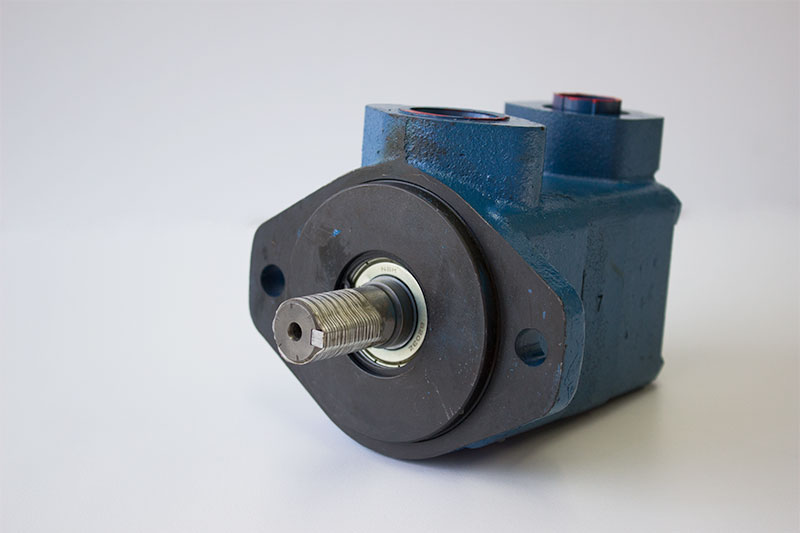 Vane Pump
Vane pumps can be used in applications that require high pressure, mid-range pressures and low pressures.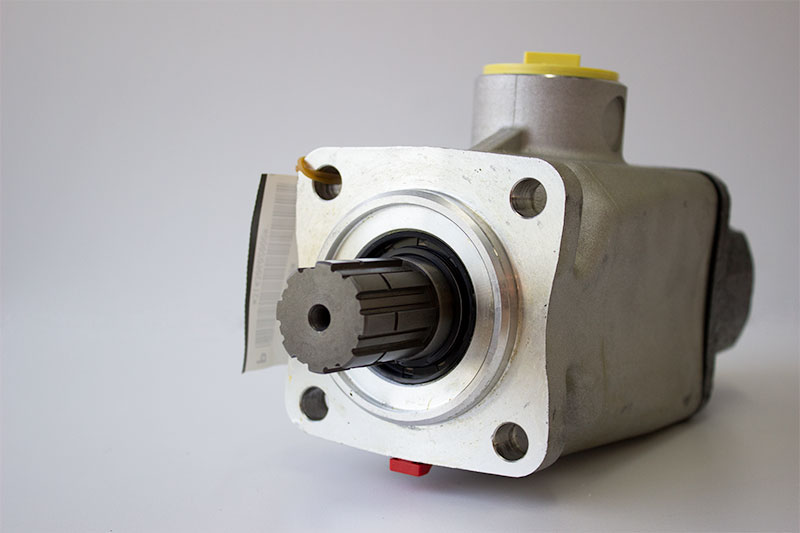 Piston Pump
Piston pumps can be used to move liquids or compressed gas. They are also referred to as being a positive displacement pump.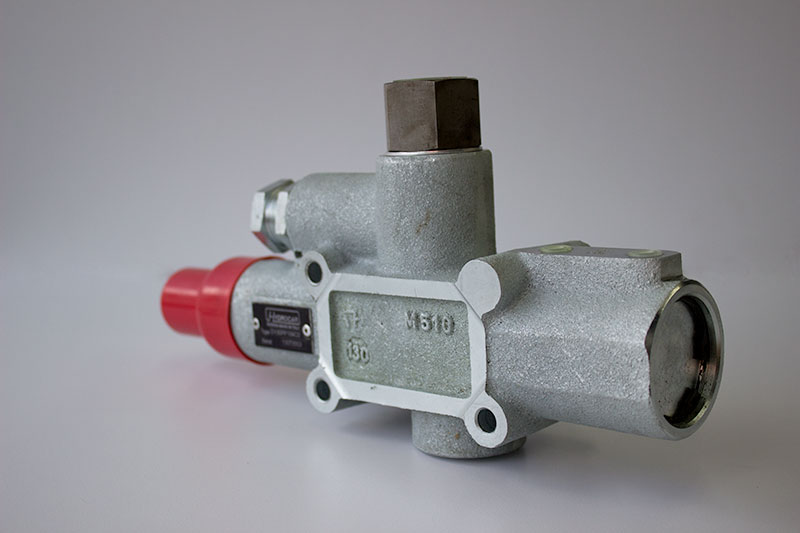 Dump Pump
Dump pumps are devices that are specially designed to meet the needs of the dump trucking industry. Dump pumps are mainly used for material handling.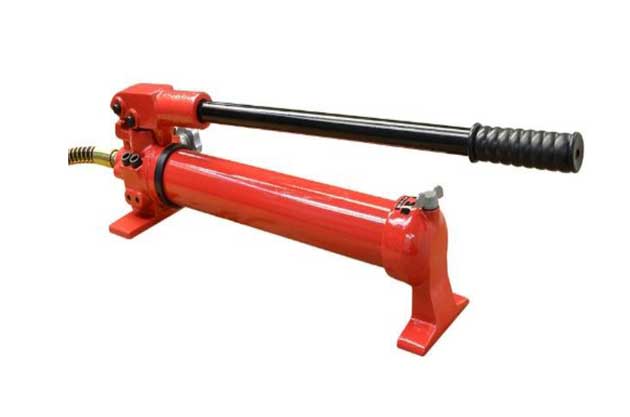 Hand Pump
Hand pumps are manually operated pumps that can be used to move fluids from one place to another.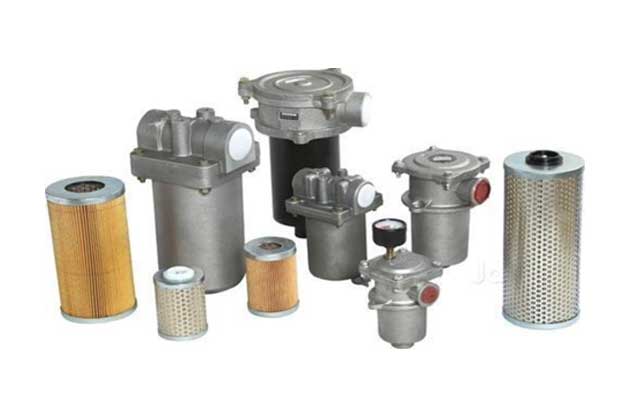 Pressure Filters
Filters are used in applications to prevent contamination and impurities and achieve the highest level of efficiency. Instock are filters that can be used for high pressure systems as well as low pressure systems.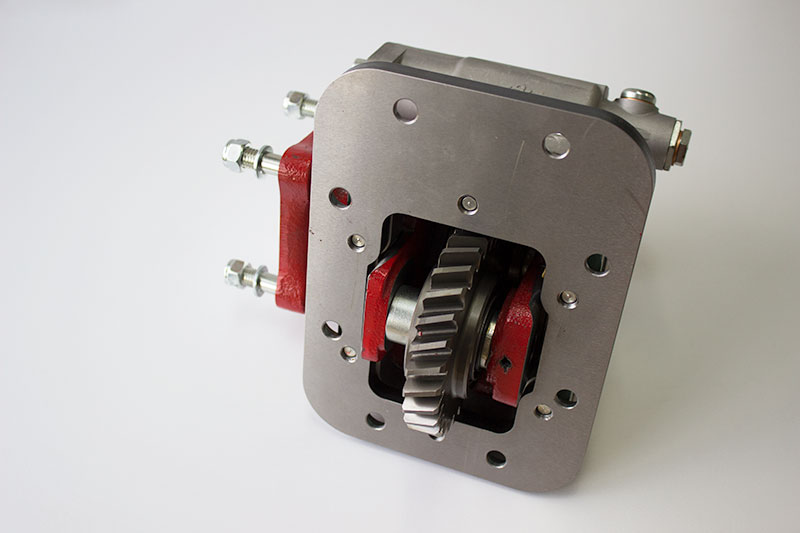 Power Take-Off
We provide PTOs for all local market vehicles and most foreign used vehicles of Chinese, Japanese, Euro, American, Isuzu, Mitsubishi, Volvo, DFM, ERF, Nissan and Toyota.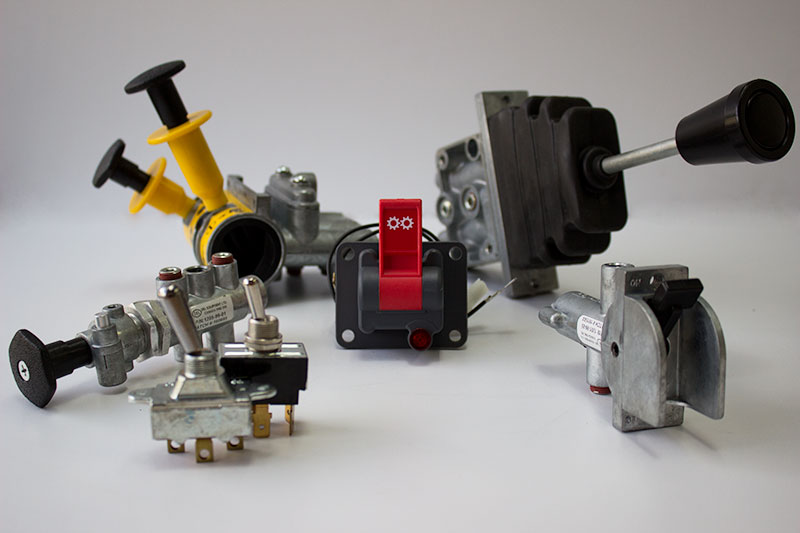 Switches
Our range of switches includes electric switches, stop switches toggle switches, dump switches and more.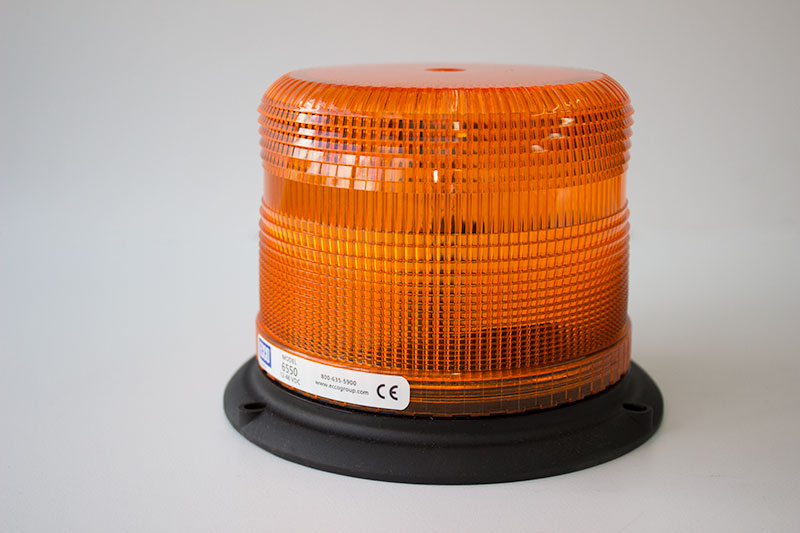 Strobe Lights
Strobe lights can be mounted onto vehicles to produce regular flashes of light.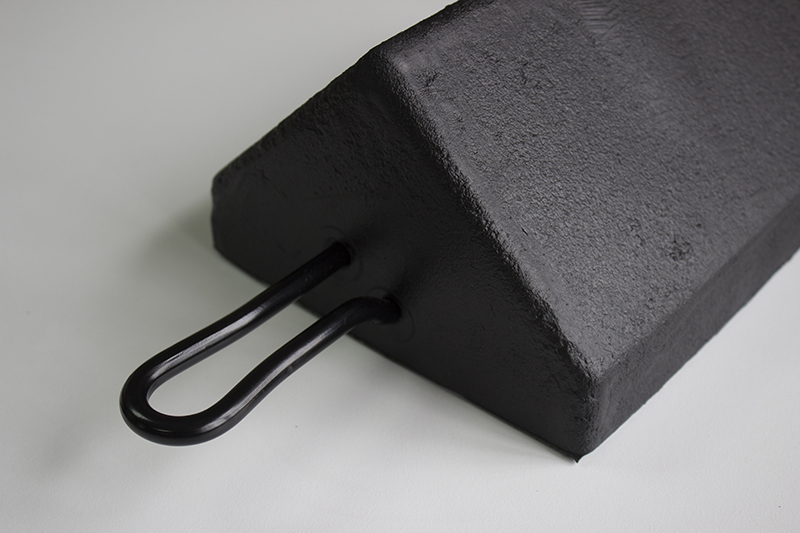 Wheel Stoppers
We also have different sizes of wheel stoppers that are used for securing vehicles from moving when parked.
Outrigger Pads
Outrigger pads are used to help support significant loads for truck mounted cranes, aerial lifts and digger derricks.