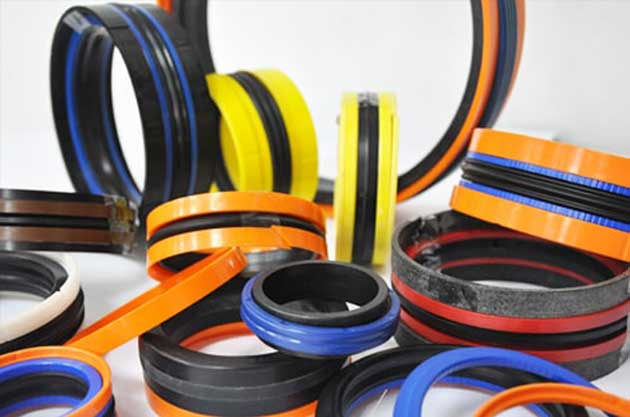 Manufacturing Custom Seals
In 2008, we introduced seal manufacturing to our repertoire. We can create both standard and custom sized seals in a variety of profiles, any of which can be made from standard polyurethane, rubber, Teflon, and Polyoxymethylene.
Our dispatch time ranges from as little as twenty (20) minutes to at most one (1) hour. No longer do you have to endure downtime on your equipment while waiting for OEM seals. Our computerized lathe and highly trained staff can meet any seal demand.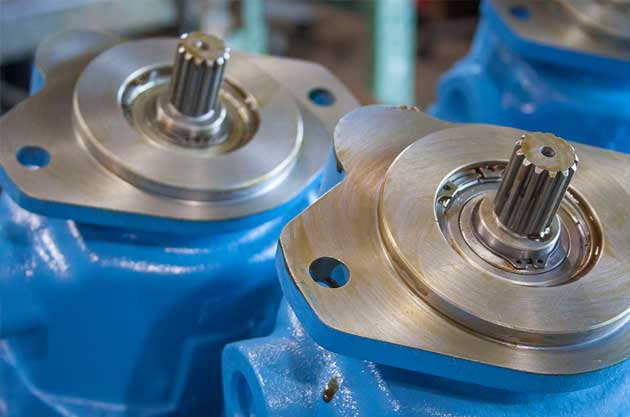 Valve Repair & Testing
Hydraulic Components Ltd. hosts a fully equipped and mobile, valve repair unit equipped with latest valve repair technology. Our mobile repair unit is capable of servicing all types of gate valves, globe valves and check valves in a far shorter time than ever before.
We also perform pressure testing (up to 1600 psi), inspection, refurbishment and certification of valves.
Flow And Pressure Testing Of Hydraulic Pumps
We offer full testing services for hydraulic pumps.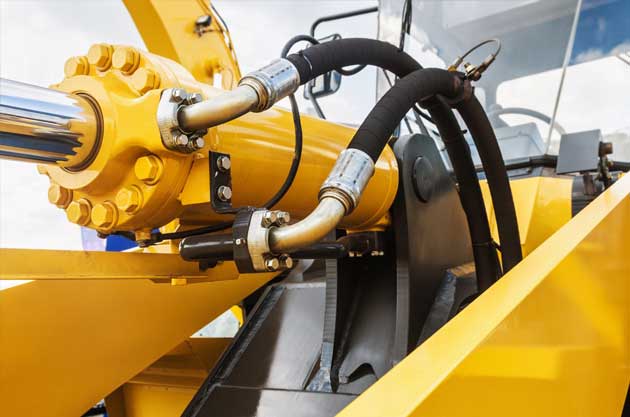 Equipment Inspection, Certification And Repairs
We offer inspection, certification and repairs for
Aerial lifts
Cranes
Hydraulic filter presses
Digger Derricks
Car Carriers
Garbage Compactors
Hook loaders
Fuel and Lube equipment
Other varying types of hydraulic equipment valves and check valves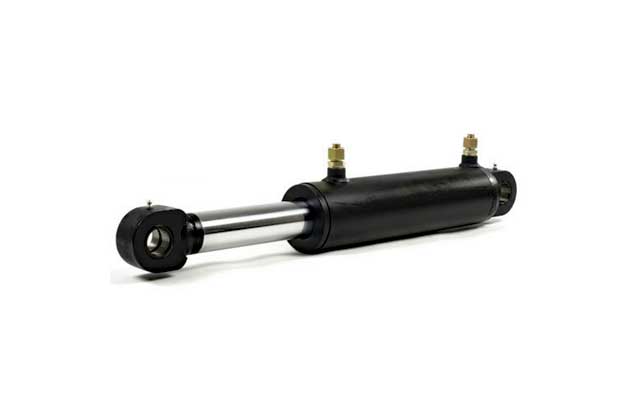 Cylinder Inspection, Repairs And Pressure Testing
Another service offered is the disassembly and assembly of varying types of cylinders. We also provide pressure testing and visual inspections of all cylinder components (rod, housing, piston, gland, seals, and more).
Fabrication Of Truck Trays
We also fabricate different lengths of truck trays to accommodate the range of equipment we supply.
Engineering Services
Consultation
Weight Analysis
Drawings
Specification of Equipment